Reverse Mortgage in Ontario is a type of loan where individuals 55 years of age or older can access the equity in their home and never pay any monthly mortgage payments. As one of the leading approved reverse mortgage brokers, Dominion Lending Centres can help you access up to 50% of the equity in your home. These funds are tax-free and payment free. We assist you on how to meet your short or long-term financial goals. And help you to plan a secure and successful retirement. Our specialists will guide you step-by-step through this mortgage process.
How does the reverse mortgage in Ontario work?
By using the reverse mortgage in Ontario, the particular homeowner continues to own their home and receive cash in their own preferred way. You can receive a lump sum amount or in monthly amounts, like a paycheque or pension. As you receive cash, their loan amount goes up. With the increase of the reverse mortgage, the value of your home will also increase. The average growth in property value over the past 15 years is 7.5%. Say your property is $1 million in value, that means your value increases each year by $75,000.00, the reverse mortgage on your home is $500,000.00 at 5%. Each year your interest accumulated is $25,000.00. This means over the year, you made no mortgage payments and your net worth still grew by $50,000.00.
Why us?
With a complete suite of services including our professional expertise, mortgage management, procurement and integration of loan services. We help our clients to enhance their lifestyle, increase monthly cash flow and get them back to enjoying the more important things in life.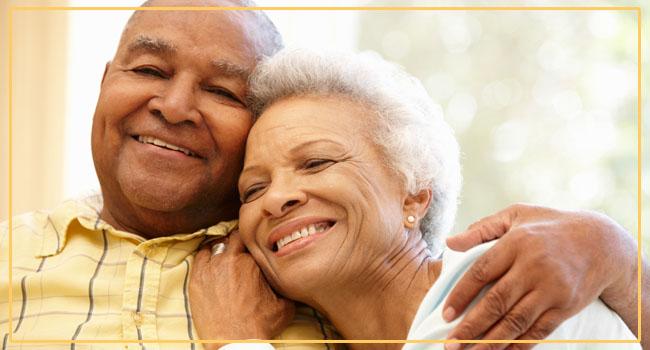 Your Reverse mortgage solution may be much easier than you think. Just give us a call to experience the difference.
Click here to contact us for further information. Or click here to complete our application.